" A Christmas To Remember"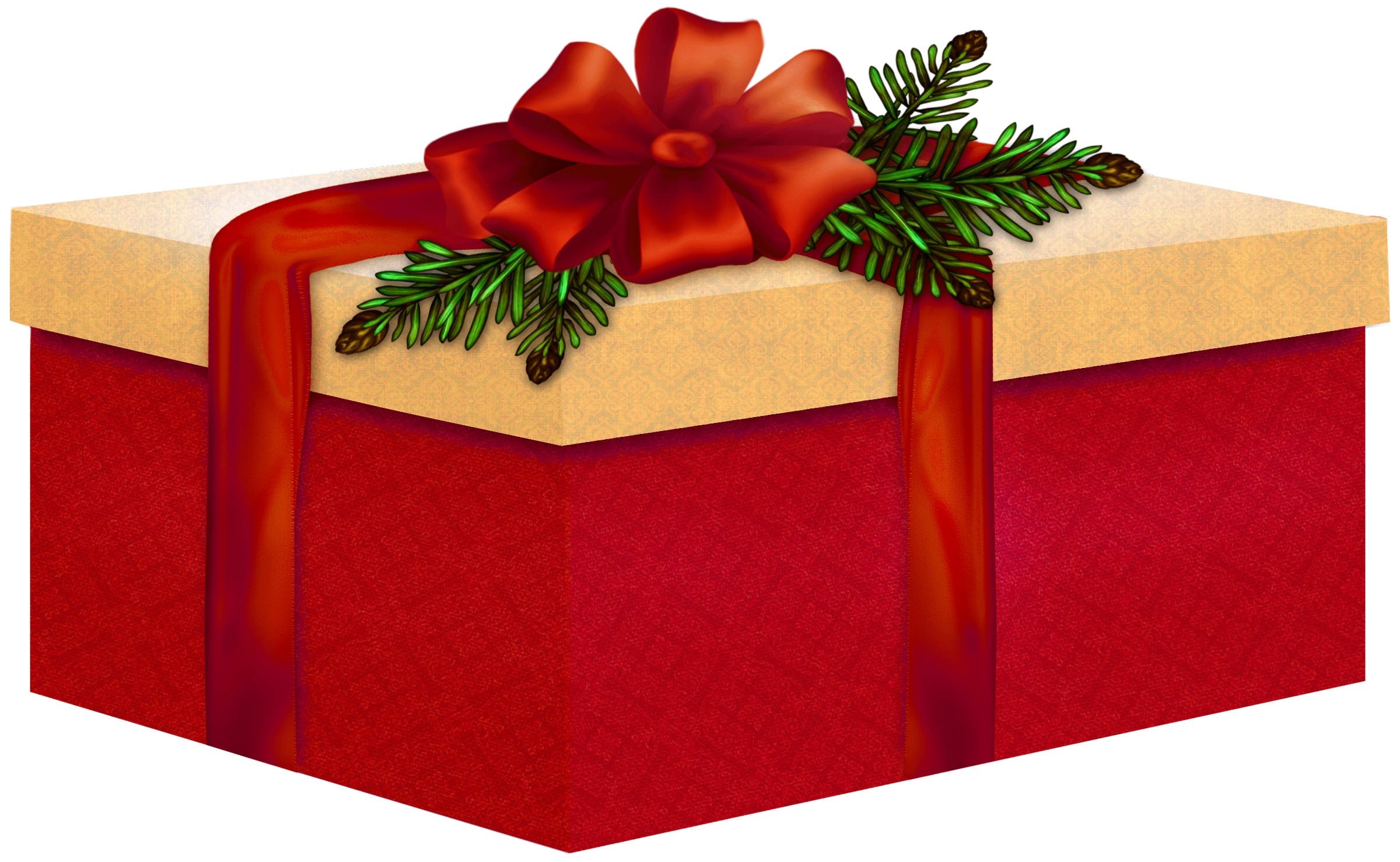 This year we are hosting two events!
December 12th
Family Life/Hope Center Women's Shelter 
Nashville Tn
December 20th
Ft. Negley Homeless Camp
Nashville Tn
The NCORC's 1000 Backpacks For Middle Tn Children For 2014/2015
Was A Success!
Thank You To Everyone That Helped Make This Possible
NCORC Board Members
Sam's Club Murfreesboro
Walmart Old Fort Pkwy Murfreesboro
Mullins Jewelry Murfreesboro
Bobby Garrison
Second Chance Ministries
New Vision Church Thompson Lane
United Methodist Church Thompson Lane
And All Those That Wish To Remain Anonymous!

 The New Initiative Is On!!
Our 1000 Backpacks For Middle TN Children Initiative 2015/2016 Is On!
Help us reach our goal to place backpacks in the hands of 1000 children for the next school year! You can make monetary donations of any size and earmark them 1000 Backpack Drive or you can give donations of actual backpacks perhaps with a note to the child that will receive it! Start a drive today at your business, church or place of employment and have fun ! Make a tax deductible donation of any size safely and securely on our website or   you can mail checks to our office. If you are doing a collection we will be more than happy to come pick them up. Thanks for your support!
 LET'S GET STARTED NOW!!
ALL DONATIONS ARE TAX DEDUCTIBLE!!
NCORC's 2nd Annual
Celebrating Life With The Director
August 14 2014
This year's recipient of an impromptu birthday celebration was
Christine Huddleston- Room In The Inn
Murfreesboro Tn
"A Christmas To Remember"
December 14th 2013
Was A Success!
Check out News & Events Tab
Photo Gallery For Pictures Of The Event
Thank You So Much To All That Helped Make This Event Possible
 And A Christmas To Remember For Many People!
Trevecca Nazarene University
Center For Social Justice At TNU
223 Donelson  (Facebook)
One2Yoga
Panera Bread 21st Ave Nashville
Subway Briley Pkwy Nashville
A special thank you to all the staff, customers and clients of the 223 Donelson Pike location
 who went above and beyond purchasing gifts for all the
 Angels of
A Christmas To Remember!
Thank you to all the volunteers that helped with the event and to the anonymous donors
that made the transportation possible for these wonderful families!
See Photo Gallery For Pictures Of The 2013 Flu Shot Clinic
Thanks Arlington UMC For Hosting Us Again This Year!
The NCORC's Back To School Event At Napier Elementary Was A Success!
See Photos of the event under News & Events Tab -Photo Gallery 
Flu Shot Clinic 2013 Was A Success!
Thank you Pastor Matt Kelley and members of Arlington United Methodist Church
1360 Murfreesboro Road for once again being our host site for the NCORC Community Service Fair and Fall Flu Shot Clinic.
57 free flu shots were given by Shade Tree Clinic/Vanderbilt and 15 Free HIV tests were administered by
Nashville Cares. The community enjoyed a free yard sale, delicious chili and cornbread lunch and kids enjoyed treats and free face painting! Great Day!!
See Photo Gallery for pictures of the event!
NCORC 1st Annual
Celebrating Life With The Director
August 14th was my birthday and I not only celebrated 57 years of life but  2 years cancer free! I celebrated life  with the MTMC Radiology Oncology group in Murfreesboro TN and their amazing doctors, technicians and staff. This is where I had breast radiation in 2011. Though this was one to the scariest times in my life these incredible people with such compassionate hearts reached out to me and made this time so much more bearable! So in turn I celebrated life with them  taking them treats for the staff and patients and a box of new bibles free for those that wanted one! I am blessed beyond measure today and the bible speaks to us about to whom much is given, much is required! I intend to continue to pay it forward for the rest of my life and hope to make this an annual event! Thank you Dr. Charles Wendt and every one at MTMC Radiology Oncology for being such good sports with the surprise impromptu birthday party and for being the loving compassionate people you are! I am blessed to have been in your care!
Debbie Murphy, Executive Director 
Free Flu Shot Clinic Is A Success!

Thanking God for the success of our first mobile flu shot clinic this past Saturday, November 17th,2012! Thank you Pastor Matthew Kelley and Arlington United Methodist Church for hosting us and making this event possible to the South Nashville Area. Don't miss the next event on December 8th from 11-1!
Thank you Shade Tree Clinic for the vaccines, Vandy Med Students for the health screenings and Nashville Cares for the free HIV testing!

NCORC Partnering With Thrift Smart


We are proud to announce our new partnership with Thrift Smart in Nashville! While we are mobile you can take your donations to Thrift Smart and donate them in our name (NCORC). Thrift Smart will in turn weigh your donations and send the NCORC gift cards that we can then give to the people in need we serve. This is such an incredible way to help us continue giving and serving while we are on the move! And not only are you helping us you are actually helping two organizations help others at the same time!

Visit Thrift Smart at 4890 Nolensville Rd, Nashville Tn 615-833-8200. Be sure to tell them the NCORC sent you!

www.gothriftingnashville.com

NCORC Goes Back To School

Napier Elementary

What an amazing time we had  Friday July 26th at Napier Elementary School in Nashville Tn.! In partnership with the Napier Family Resource Director Samantha and the Center For Social Justice at Trevecca Nazarene University we were able to give away backpacks and school supplies at their School Uniform Yard Sale Event.  We are looking forward to participating with them next year in this event and working with them very closely in the near future!!